About Us
Digital experiences
aren't tangible.
They Are Felt.
Often, even well identified problems require complex solutions that are strategic, empathetic, and technically sound. We work as a strategic, creative, and technical arm of your company, helping align your customers' needs with your business objectives.
Make it next level
You need a partner to lead the charge of evolving your brand and digital platform to enterprise grade goodness. That's what we do!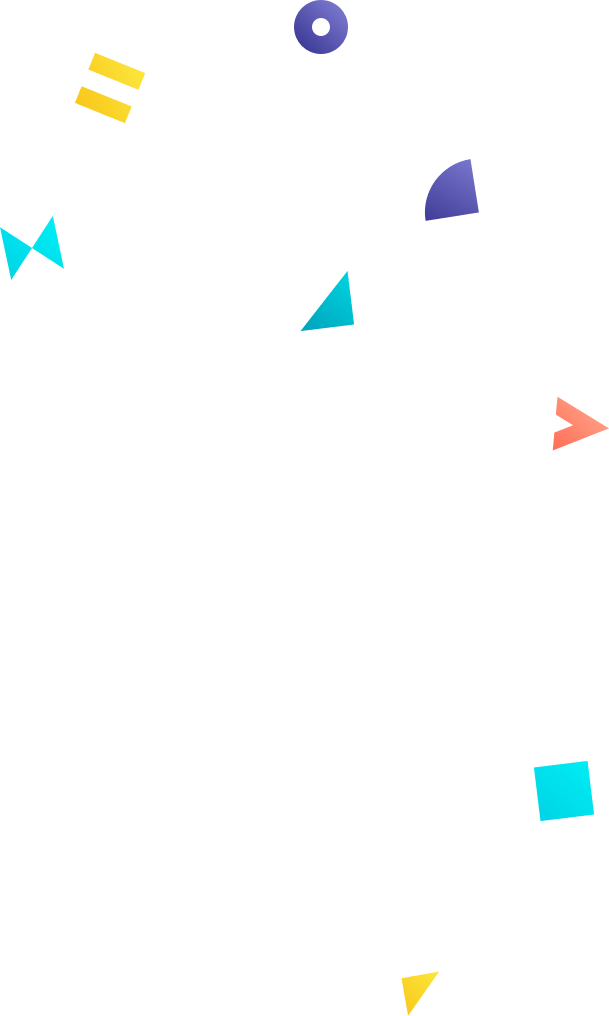 Services
Solutions we provide to serve your digital brand and business.
Responsive Web Design
UI/UX Design
Website Development
Web Apps Development
Insights & Analytics
Research & Discovery
Marketing Materials
Competitive Analysis
Brand Identity
Content Strategy
Presentations
SEO Services
Technical Capabilities
Each project commands a different set of tech, our adaptive team has you covered.
Clients & Partners
Some friends we've made along the way.