Move from "Out-of-the-box"
to "Ours".
Complex operations require a team who's built world-class operational systems time and time again – that's us. For growth-stage organizations, we're the strategic partner who ensures operational efficiency scales in tandem with your business.
There's an essential point of pivot for many organizations: the recognition that what might have worked in the past is insufficient for the future. An out-of-the-box solution expires with growing needs. As you refine your critical processes, components, and workflows, it becomes apparent that you have a distinct way of doing things. Custom Development caters to that by creating a proprietary solution to solve your unique and complex problems.
Prioritize key workflows
Organize data sources and processes
Flexible, intelligent builds
Fast progress with modular programming
Stress-test to ensure reliability
Strategically built for every stakeholder
Unparalleled, ongoing support
Guaranteed to keep you unstuck
Experience the innovation we brought to DuneSport with a custom-built ERP solution. Our strategic approach to operational challenges revolutionized how they build custom trailers, manage inventory, and streamline floor manufacturing batching. We blend cutting-edge technology with years of expertise to optimize operational efficiency and drive business growth.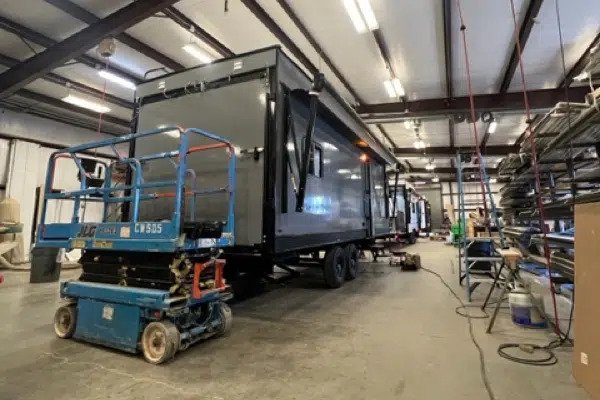 DUNE SPORTS MANUFACTURING
Zero Downtime for an ERP system built on Cloud Architecture.
Refactoring existing business logic, we made process improvements with WBS, guided training for internal teams, and built a modern cloud-backed platform to manage and run manufacturing sprints. See case study
Let's Innovate
Draw upon our vast experience in navigating intricate operational challenges for your business. When you schedule a consultation, you're taking the first step towards optimized processes and enhanced productivity within your manufacturing and operations.