Ecommerce Store Design & Development | Expert Shopify Plus Solutions | Modular Ecommerce Platform Development
Simplify Ops & Campaigns with
our modular Ecommerce solutions.
Experts in Shopify Plus and Global Commerce, we like reading API docs for fun. Enterprise-grade Ecommerce necessitates a team that has not only 'been there' but 'done that'—multiple times. Well, that's us.
Whether your Ecommerce platform is the heartbeat of your business or a vital instrument in your growth strategy, it's central to your online presence. If it's not optimized for maximum conversions, there's room for improvement. Starting with your goals, we design user journeys that create a seamless path towards purchase or any predefined call to action. To maintain a seamless workflow, we integrate your Ecommerce platform with third-party systems, facilitate platform migrations, and develop custom solutions to match your unique processes. The right Ecommerce solution is smartly built to evolve with your business, ready for future growth.
Conversion-driven Design
Architect a buyer-friendly flow of information and interactions.
Customer-centric Experience
Ignite delight at key touchpoints to improve customer loyalty.
Streamlined Management
Strategically built to ease the burden for every stakeholder.
Rapid Deployment & Scalability
Embrace change and expansion with the agility of our approach.
Experience the innovation we brought to PMD Beauty - crafting a seamless online shopping platform with smart, modular features on Shopify Plus. Our solutions go beyond traditional boundaries, merging creativity with technology to elevate user experience and enhance operational efficiency.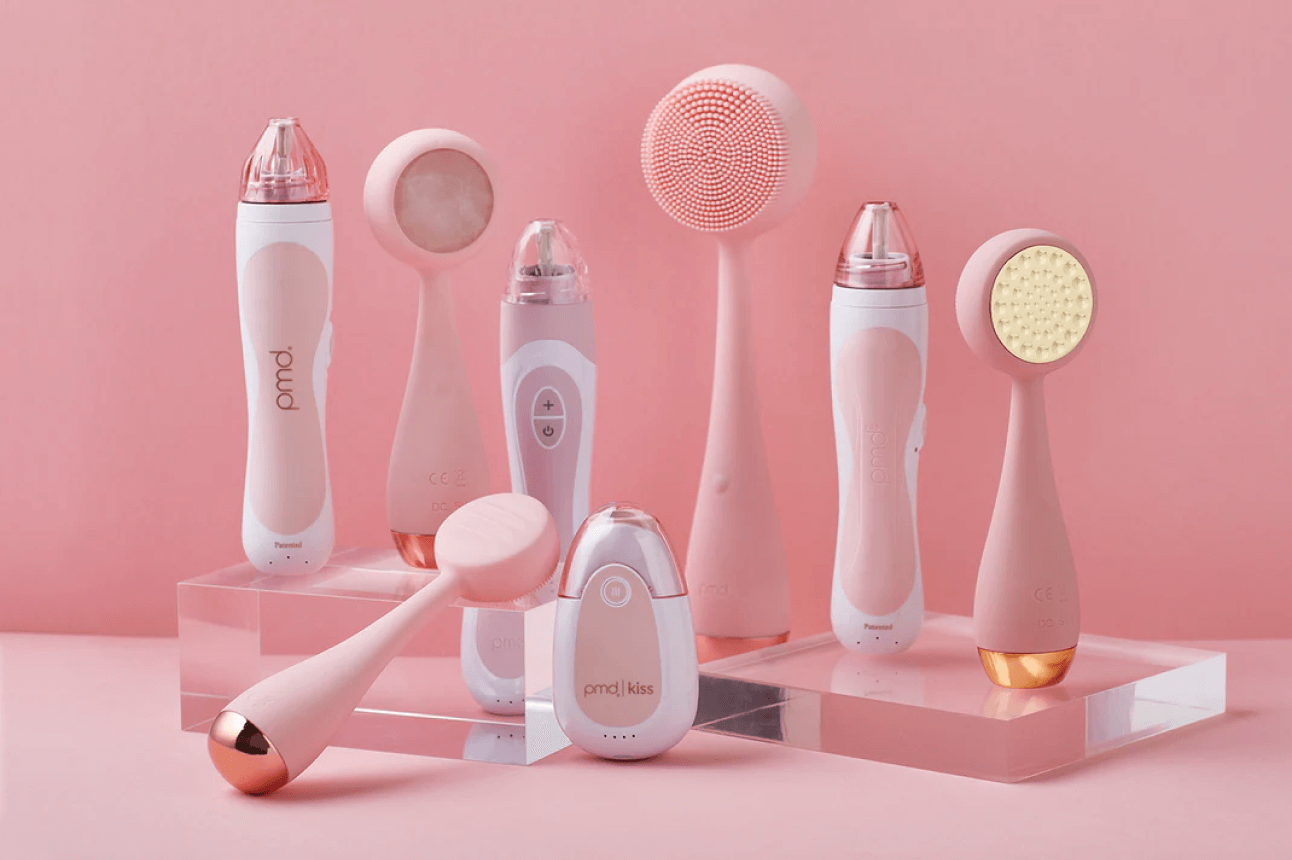 PMD Beauty
Empowering a Global Brand: Scalable Ecommerce Solutions for PMD Beauty
A premier beauty company offering smart beauty tools and skincare products. See case study
Let's begin
Leverage our wealth of experience in tackling complex growth obstacles for your Ecommerce venture. By scheduling a consultation, you open the door to accelerated growth and streamlined operations.